OUR OFFERINGS
Our products offer authentic ingredients alongside innovative and on-trend flavors. There is always something new to taste and discover at Water Lilies.
SPRING ROLLS / EGG ROLLS
Delicate pastry wrappers filled with tender proteins and vegetable options, deep-fried for a pleasant, crispy crunch with each bite.
DUMPLINGS / POTSTICKERS
Light, thin dough wrapped around flavorful proteins and vegetables make these a delicious snack or meal.
BUNS
These delicious, fluffy treats are popular dim sum favorites. Buns have a sweet or savory filling wrapped inside a sweet, soft dough.
BITES
A variety of bite-sized options are available.
NOODLES
Versatile pairings to create many different meal options.
INNOVATIONS
Incorporating creative elements with our advanced capabilities to deliver Asian-inspired innovations.
INTERESTED IN LEARNING MORE?

CONTACT US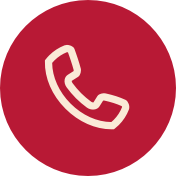 PHONE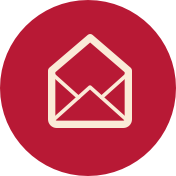 EMAIL