CONTACT US
Water Lilies takes pride in supplying top-quality food to our consumers. We would be happy to work with you to deliver on your needs above and beyond your expectations.
---
HAVE A QUESTION? LET US HELP.
If you have any questions or are interested in Water Lilies being your supplying partner for premium Asian-inspired food, please reach out to us. We would be happy to answer any and all of your inquiries.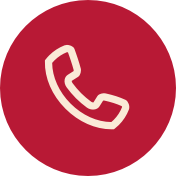 PHONE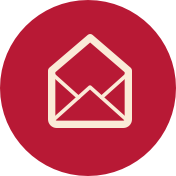 EMAIL