WELCOME TO WATER LILIES
Water Lilies has been a leading manufacturer and distributor of premium Asian-inspired food for over 25 years. We develop and supply products for major retailers, wholesalers, and branded Asian-appetizer businesses across the nation.
COMMITTED TO FOOD SAFETY & QUALITY
Food safety is the backbone of our company. Our team follows stringent food safety programs and policies and is supported by continous supervision to ensure safe practices are implemented throughout the full manufacturing and distribution process.
INNOVATIONS & CAPABILITIES
We distinguish ourselves through our expertise in innovation and our capacity to offer a variety of products. To ensure our product development is commercializable, we design based on in-line trials.
Tailored Solutions
We offer the traditional and customizable flavors and formulations to fulfill an array of client needs.
Capabilities
Our production facility is designed and equipped for a variety of product offerings in various packaging formats.
Offerings
Combining high standards with unique ingredients and authentic flavors makes for distinctive products.
OUR ROOTS

THE FOUNDATION OF WATER LILIES VISION
Our vision is to be the preferred supplying partner for premium Asian-inspired foods. MISSION
Our mission is to deliver products and services with attention to detail, a continuous improvement mindset, agility, and authenticity.
OUR COMMITMENT TO FOOD SAFETY & QUALITY

We have always strived to maintain the highest food safety standards by setting forth and following stringent policies.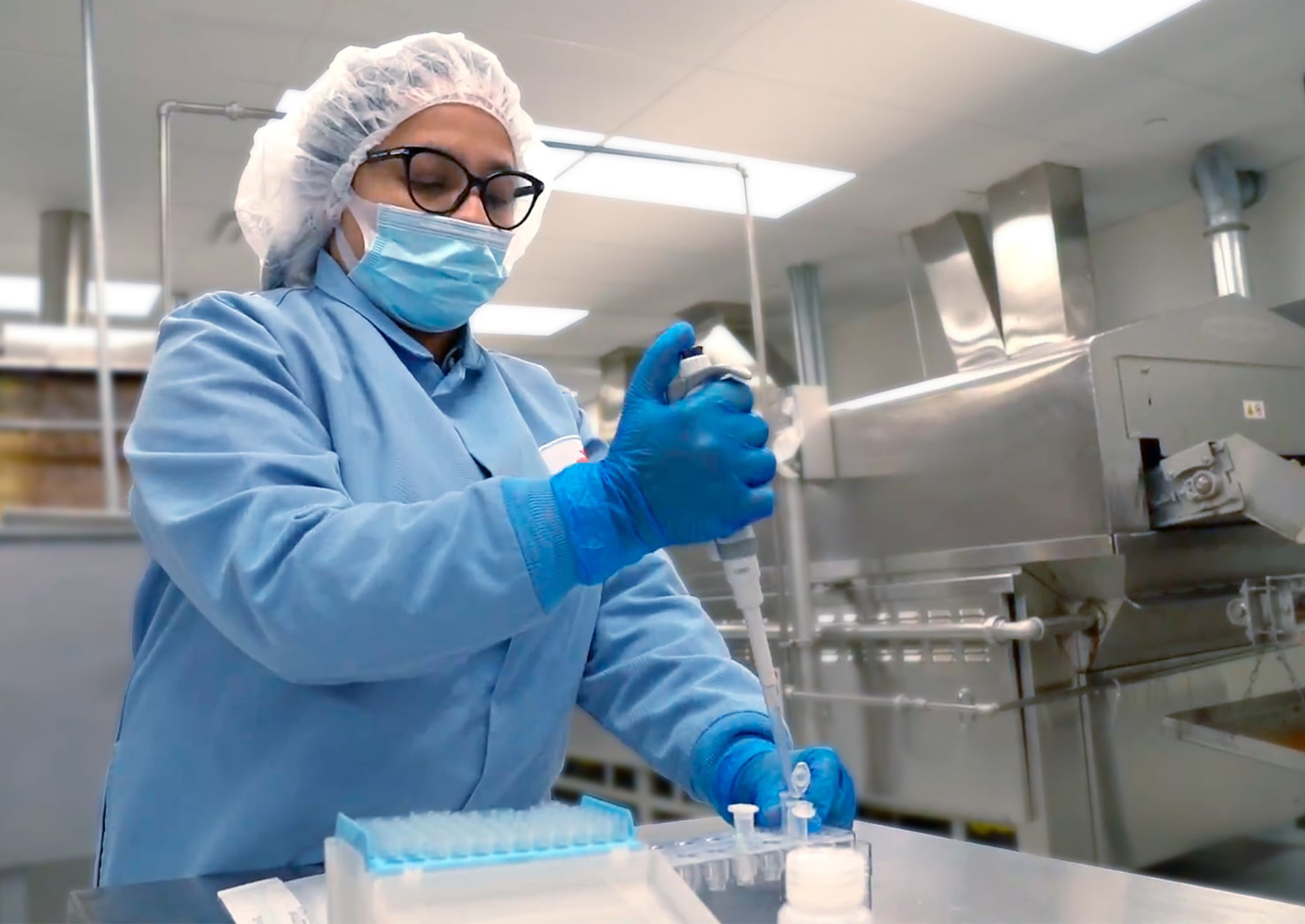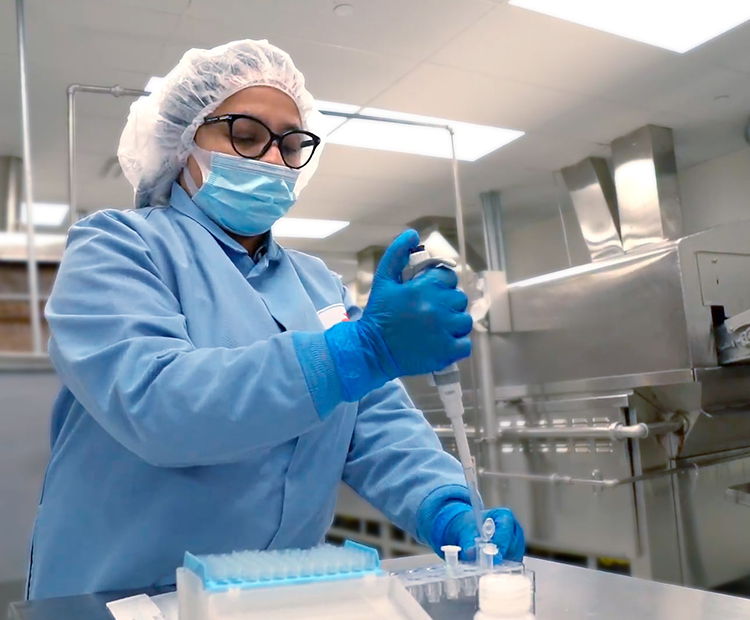 OUR OFFERINGS

PRODUCT CUSTOMIZATION
NOODLES
Versatile pairings to create many different meal options.
BITES
A variety of bite-sized options are available.
DUMPLINGS / POTSTICKERS
Light, thin dough wrapped around flavorful proteins and vegetables make these a delicious snack or meal.
SPRING ROLLS / EGG ROLLS
Delicate pastry wrappers filled with tender proteins and vegetable options, deep-fried for a pleasant, crispy crunch with each bite.
INNOVATIONS
Incorporating creative elements with our advanced capabilities to deliver Asian-inspired innovations.
BUNS
These delicious, fluffy treats are popular dim sum favorites. Buns have a sweet or savory filling wrapped inside a sweet, soft dough.
INTERESTED IN LEARNING MORE?

CONTACT US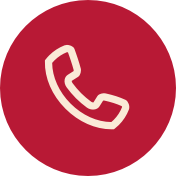 PHONE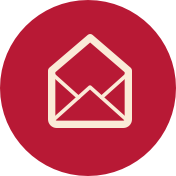 EMAIL